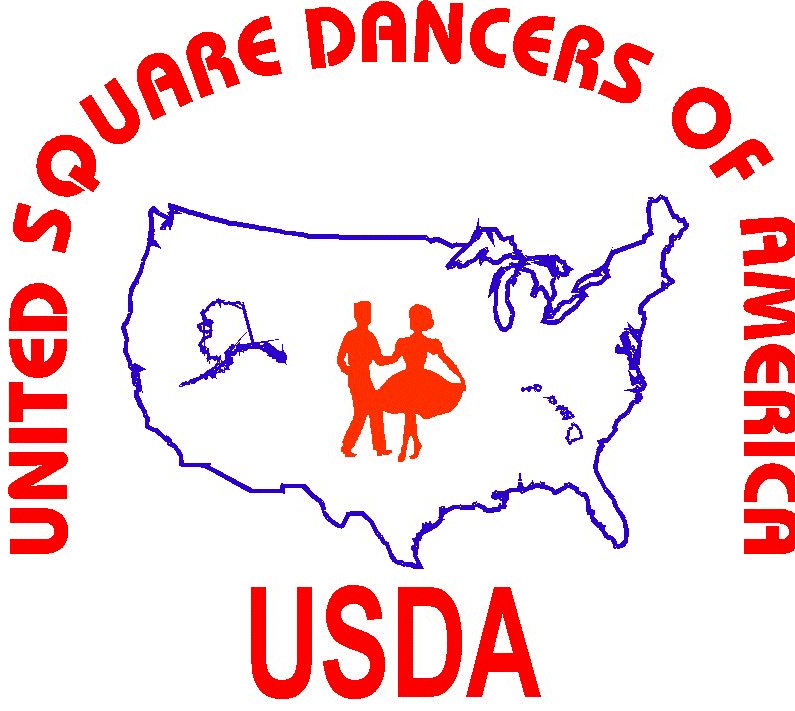 THE WORLDS LARGEST
SQUARE DANCE ORGANIZATION
THE ONLY NATIONAL DANCER'S ASSOCIATION ORGANIZED BY DANCERS
FOR DANCERS AND OPERATED BY DANCERS
---
USDA NEWS RELEASES
USDA issues numerous News Releases each year to keep the dancers informed of what is going on with USDA in the Square Dance World and to let dancers know what USDA Publications and Programs are available to them.
News releases are mailed periodically to Square Dance Publications, Organizations, and all USDA affiliate Presidents.
The following is a list of USDA News Releases are available at this time:
MS WORD .doc

ADOBE READER .pdf

SUBJECT

USDA News, Newsletter of the largest Square Dance Organization
USDA Annual Meeting, Oklahoma City, OK June 26
USDA to Host Mainstream After Party with Ghostriders live band at 62nd NSDC in Oklahoma City
USDA and Education at 62nd NSDC in Oklahoma City

To view & print Adobe Reader (pdf) files, Adobe Acrobat Reader is required . - Download your Free copy now.

You can print copies of ALL USDA News Releases by clicking on the News release number then print on you printer.

or Copies of News Releases may be requested from 
---
Contact Information
Electronic mail

General Information: usda@usda.org
Webmaster: webmaster@usda.org